OVI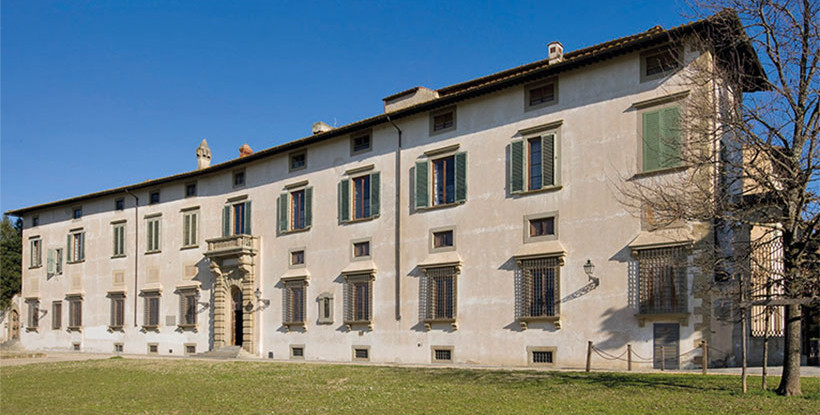 L'Opera del Vocabolario Italiano è l'Istituto del CNR che ha il compito di elaborare il Vocabolario Storico Italiano. Ha sede a Firenze presso l'Accademia della Crusca.
Attualmente l'OVI elabora e pubblica in rete il Tesoro della Lingua Italiana delle Origini (TLIO), che è la parte antica del Vocabolario Storico Italiano, e il Corpus testuale dell'Italiano Antico. Produce inoltre e mette a disposizione degli studiosi software lessicografico avanzato.
È membro fondatore della Federazione Europea delle Istituzioni Linguistiche Nazionali –EFNIL.
È membro fondatore del Centro di Linguistica Storica e Teorica: Italiano, Lingue Europee, Lingue Orientali – CLIEO.
È membro fondatore della sezione italiana dell'European Research Infrastructure Consortium DARIAH-ERIC (Digital Research Infrastructure for the Arts and Humanities) –DARIAH-IT.
Contact Person
Lino Leonardi
Website
http://www.ovi.cnr.it/index.php/it/
---
Strumenti messi a disposizione dal partner: